Stop & Reflect – 10 Years of Agile
This content is syndicated from Agile Development Blog: Scaling Software Agility by Ryan Martens. To view the original post in full, click here.
After reading the Manifesto for Agile Software Development in January of 2002, Rally really took shape. I am proud of my involvement in the software industry for the last 25 years, but the last 10 have been fantastic thanks to the group pictured below, who came together in February 2001 in Snowbird, UT.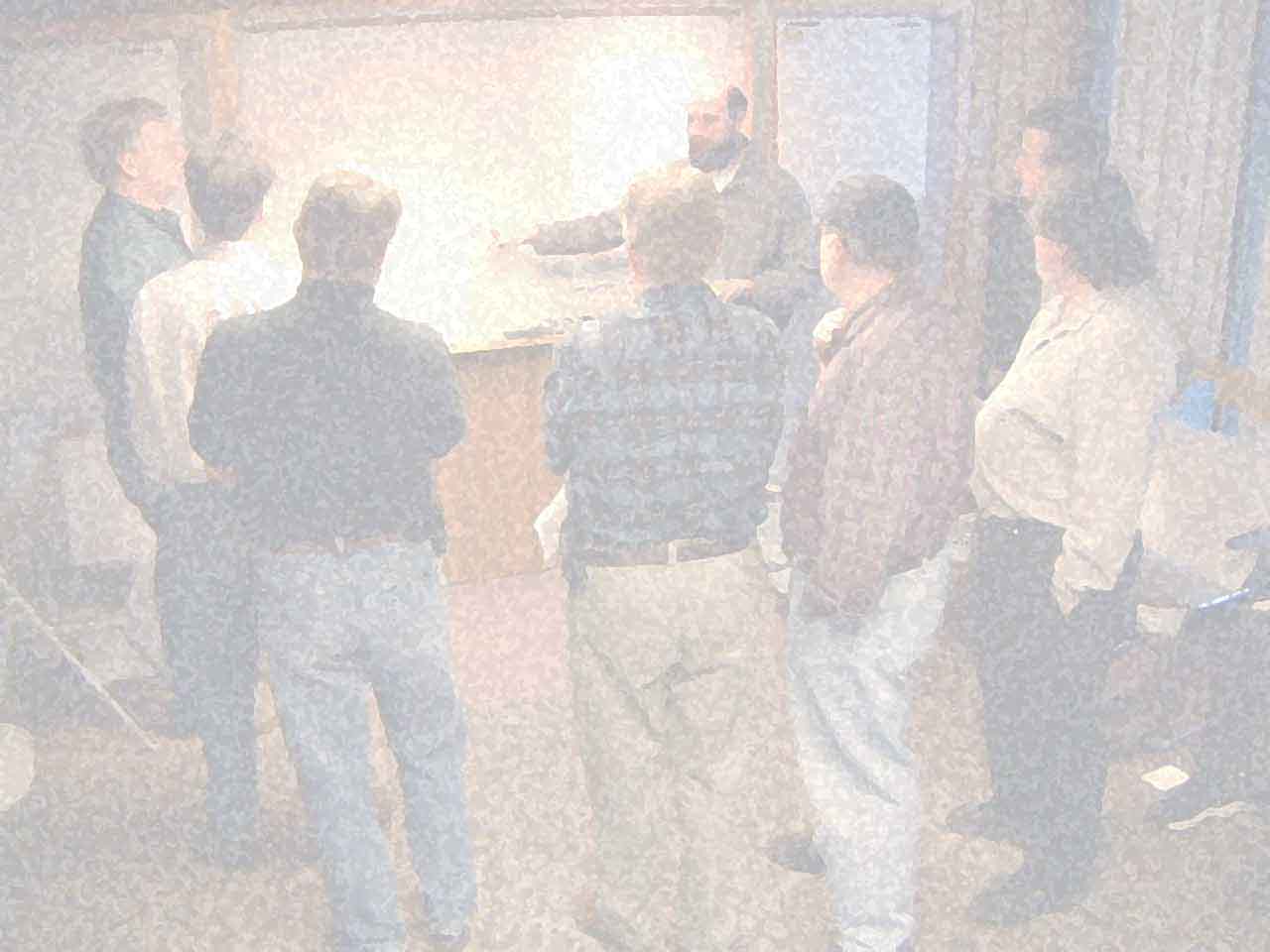 A ten year mark is the perfect time to stop and reflect and the 10-Year Manifesto anniversary is no different.  In this spirit, Dr. Alistair Cockburn, one of the original Manifesto authors, is hosting an open discussion on February 12 with a group of 35 individuals from varied backgrounds in our industry. I am proud to attend and we are proud to be a sponsor of this event.  I look forward to joining in the reflection, discussion and celebration with other attendees at the Snowbird resort. (With these recent storms, the 100+ inches of base and 14″ of fresh snow should make for a great weekend.)
The event theme is "Solved, Solvable, Unsolvable Problems."  As participants we've been challenged to consider the following three questions:
What problems in software or product development have we solved (and therefore should not simply keep re-solving)?

What problems are fundamentally unsolvable (so therefore we should not keep trying to "solve" them)?

What problems can we sensibly address – problems that we can mitigate either with money, effort or innovation? (and therefore, these are the problems we should set our attention to, next.)
What do you think?  What are your answers? What other questions should we be asking of each other? The Agile community needs to be an active part of the anniversary celebration and the conversation it creates. Please take a moment to stop, reflect and make your own contribution to this event. Visit the '10-Years of the Agile Manifesto' website to join the dialog. You can also post your photos of agile development from the last decade to the event's Flickr group. Follow and contribute to the discussion on Twitter using the hashtag: #10yrsagile. And, share your thoughts with us in the comments below.
The Agile Manifesto 10th anniversary will continue at the Agile 2011 Conference scheduled for August 7 – 13 in Salt Lake City. Agile 2011 will provide another opportunity for the Agile community to reflect on the Agile Manifesto and how it contributed to software development over the last decade.
Saturday's Snowbird event marks an amazing 10 years in the software development industry. This is a great opportunity to think about how far we've come and what we can accomplish in the next 10 years. What's on your roadmap for 2021?
Ryan Martens is an active snow shoveler, skier dreaming of skiing at Snowbird this weekend, and CTO at Rally Software Development.